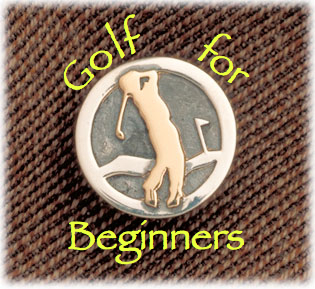 Click here to listen.
The world's most affluent zip code has been getting a workout as of late.
Tiger Woods
is flattening existing edifices on his estate, replacing the original mansion and assorted other buildings, with updated but "quite modest" appointments.
Approved
plans include
a 10,000 square foot dream house, a guard house, small golf course, pool and other amenities necessary to the enjoyment of the world's richest
PGA Tour
golfer and family. Famous neighbor Celine Dion won't be angry with the constant commotion as she began building her new digs earlier this year.
Not to be outdone by Tiger Woods,
Greg Norman
is seeking $65 million for his home on Jupiter Island after a messy break-up to his estranged wife. Originally purchased for $5 million sixteen years ago, the Shark is looking to make a real estate killing. Always the saavy businessman, Norman realizes that the elite will pay BIG to live near the greatest golfer on the planet (Jupiter?).
The rich just keep getting richer. But just how much is too much?
The cold weather has not put a damper on our golf activity but we must remember the importance of playing smarter and considering every shot. For example, Barry found himself in a sand trap that had frozen over.
Golf for Beginners
discusses the correct way to exit this trap the very first time. We also talk about an easy way to visualize your putting line.
Send your golf questions and comments to
golfforbeginners@aol.com
.
Subscribe to our weekly podcast through this RSS feed:
http://feeds.feedburner.com/golfforbeginners
or through
iTunes
.
Nextel/Sprint cell customers type
http://www.mymbn.com/podcast/
in your browser and click on "sports casts". Our station number is 1955.
"Shiny Tech" courtesy of Kevin MacLeod (incompetech.com)"
This podcast is supported by Arizona Golf Packages and Florida Golf Travel.

This podcast is supported by New Roc Harley Davidson, your worldwide parts and accessories distributor. Great rides start here!
.