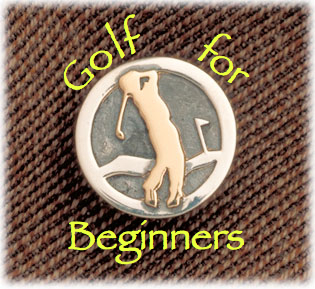 Click here to listen.
The rumor mill, once it gains momentum, just doesn't seem to let up. The discussion of the
possible split
between Tiger Woods and Hank Haney appears to have been initially fueled by that ever-effusive announcer, Johnny Miller, during the FedEx Cup playoffs. Miller insinuated that the newly enhanced swing of Tiger Woods was a blend of both Harmon's and Haney's instruction.
But aren't all of us products of our environment? It would be ludicrous to believe otherwise and so, in my opinion, Johnny Miller made an astute judgment. Techniques taught to Woods by Butch Harmon over nine years most certainly left its imprints. Remember when
Coach Harmon told Mickelson
to watch for Tiger's idiosyncrasies during a round to try and throw off his game?
Haney states that his teaching principles involve a golfer "to help someone become more independent, to become their own teacher." Top golf professionals like
Tiger Woods
learn how to "fix themselves", Haney explained. They're not like the amateur hacker who needs regular tutelage on the basics. "They figure it out themselves."
Although "
Tiger (Woods)
has gotten really good at fixing himself," he still keeps in constant contact with his golf instructor. Even the top golfer in the world needs to keep his swing properly tuned and, for now, the person helping Tiger improve and grow remains Hank Haney.
Golf for Beginners
also offers up several drills this week. With help from Duncan McGillivray, a.k.a. the
Golf Drill Guru
, we learn how a balloon can help you transfer your weight more effectively. We also discuss a swing thought you can use while chipping from just off the green.
In addition to these drills, learn from
Golf Courses Guide
how you can release the clubhead more effectively and gain distance and power!
Send your golf questions and comments to
golfforbeginners@aol.com
.
Subscribe to our weekly podcast through this RSS feed:
http://feeds.feedburner.com/golfforbeginners
or through
iTunes
. Nextel/Sprint cell customers type
http://www.mymbn.com/podcast/
in your browser and click on "sports casts". Our station number is 1955.
"Shiny Tech" courtesy of Kevin MacLeod (incompetech.com)"
This podcast is supported by Myrtle Beach Golf and Florida Golf Travel.

This podcast is supported by New Roc Harley Davidson, your worldwide parts and accessories distributor. Great rides start here!
.