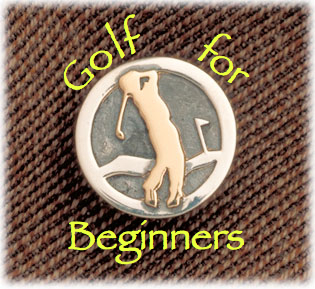 Click here to listen.
Here is a conundrum for our listeners and readers. What functions as both raingear and a golf training aid? Why an umbrella, of course! And not just any umbrella, no! The rain reflector we're discussing in this week's podcast,
Umbrella Plus
, has also been hailed by
The Teaching Network
, a panel of
PGA
teaching professionals who only accept products which "show true value in the players learning process".
We not only concur with the findings of these golf instructors but we also laud the Umbrella Plus' versatility and
ease-of-use
. Listen to the details of our findings on this weeks Golf for Beginners podcast.
Also, Barry and I take a tip from the latest
Golf Digest
in which we expound upon David Leadbetter's putting theory of "standing tall to the ball" in relation to
Jack Nicklaus'
crouched position.
Lastly, our quote of the week comes from
Annika Sorenstam
who never second-guesses before her decision to commit to a shot.
Continue sending your golf questions and comments to
golfforbeginners@aol.com
.
Subscribe to our weekly podcast through this RSS feed:
http://feeds.feedburner.com/golfforbeginners
or through
iTunes
. Nextel/Sprint cell customers type
http://www.mymbn.com/podcast/
in your browser and click on "sports casts". Our station number is 1955.
You can also download our previous Golf for Beginners episodes by
clicking here
.