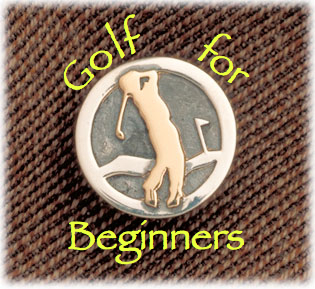 Click here to listen.
Tiger Woods
claimed during an
interview at the HSBC
Champions event that he now feels "refreshed, recharged and ready" to play golf again after his recent bout with exhaustion. We take a tip from Tiger Woods and pass it along to our listeners.
Click here for Tiger Woods' tips on mental toughness!
Cold weather? No problem! Barry and I aren't about to let a little dip in the temperature stop us from playing golf in the great outdoors! We discuss the changes you might find on the golf course during this season and how to deal with lost golf balls and harder playing surfaces. While we're at it, we give a little refresher course on the basics..don't forget to
G.A.S.P
before every swing!
Finally, we discuss a quote from the great Babe Didrikson Zaharias who has a sound viewpoint regarding practice before your round.
Continue sending your golf questions and comments to
golfforbeginners@aol.com
.
Subscribe to our weekly podcast through this RSS feed:
http://feeds.feedburner.com/golfforbeginners
or through
iTunes
. Nextel/Sprint cell customers type
http://www.mymbn.com/podcast/
in your browser and click on "sports casts". Our station number is 1955.
Listen to all of our previous
Golf for Beginners Podcasts
.