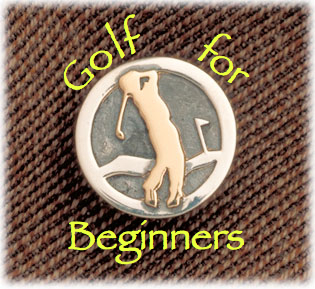 Click here to listen.
After the sheer devastation Lorena Ochoa inflicted upon her LPGA cohorts as well as upon Superstition Mountain, it's unlikely that she will need much more of a tune-up for the upcoming Kraft Nabisco Championship. I'm betting along with the
odds
that Ochoa wins her first major trophy this week.
I'll even up the ante to say that Lorena Ochoa will sweep the majors this year, saddling alongside of Tiger Woods for an LPGA/PGA Tour tandem Grand Slam!
Michelle Wie's wrist forced her to pull out of the Safeway, opting instead for a May exemption at the
Michelob Ultra Open
.
Wasn't it better anyway that Wie stayed home?
If
Annika Sorenstam
couldn't get within ten strokes of Ochoa, how well do you think Wie could have done?
Every year (and this one is no exception) I also feel it is my duty to alert all fans of the Kraft Nabisco event that the
DinahShore Weekend 2008
will be taking place in Palm Springs as well. This weekend it's not just about women's golf! Catch Pat Benatar, the GoGos, Tila Tequila and others live for "the greatest women's week on earth!"
Babes in bikinis are yet another topic of discussion on this week's Golf for Beginners podcast as a new season of the
Big Break
airs on the Golf Channel. Will men be drawn to this show because of the sheer talent of the ladies vying for an exemption into an LPGA Tour event or for the more feminine attributes of its stars?
We also offer up a few easy, practical golf tips to help you through the course. A simple sand trap "trick" will get you positioned correctly over the ball every time. A pressure-proof tip is also featured.
Send your golf questions and comments to
golfforbeginners@aol.com
.
Subscribe to our weekly podcast through this RSS feed:
http://feeds.feedburner.com/golfforbeginners
or through
iTunes
.
Subscribe to our newsletter! Coming soon!
Click Here
to receive our archived podcasts and 100's of easy golf tips free!
"Shiny Tech" courtesy of Kevin MacLeod (incompetech.com)"
This podcast is supported by San Diego Golf Central and Florida Golf Travel.
Photo Credit:Golf.com, Nobodyssweetheart.com