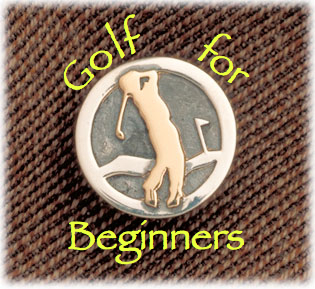 Click here to listen.
While
Tiger Woods
and
Phil Mickelson
quietly enjoy their respective breaks from the PGA Tour, Daniel Chopra and Steve Stricker shouted out to the golf world that they are contenders for this year's FedEx Cup.
Dangling a new Mercedes-Benz like a carrot on the end of a stick was one good reason that Stricker stroked only eight putts in the final eight holes of the
Championship
but I'll bet that Stricker's long-term goals include dueling it out with the big names and a major win.
Chopra's use of Playstation to get to know the Plantation Course might have helped him manage the fairways but his lackluster performance on the greens almost handed Stricker the victory.
This week, Barry and I discuss our own struggles on the driving range. With cold weather hanging over the Northeast, we can only dream of Kapalua and instead must rely on overhead space heaters to keep our swings intact.
We offer an easy drill to keep your irons crisp, talk about the all-important pitch shot and discuss how to keep your focus through your shot.
Even though Mickelson and Woods are not in aggressive mode, they both constantly think competitively. Tiger has mentioned on his
website
that he has been "testing some new Nike irons". Woods makes his 2008 PGA Tour debut at the Buick Invitational (January 24-27) and Mickelson is due to make his first appearance at the Bob Hope Chrysler Classic so Chopra better get his putter working!
Send your golf questions and comments to
golfforbeginners@aol.com
.
Subscribe to our weekly podcast through this RSS feed:
http://feeds.feedburner.com/golfforbeginners
or through
iTunes
.
Subscribe to our newsletter!
Click Here
to receive our archived podcasts and 100's of easy golf tips free!
"Shiny Tech" courtesy of Kevin MacLeod (incompetech.com)"
This podcast is supported by Arizona Golf Packages and Florida Golf Travel.