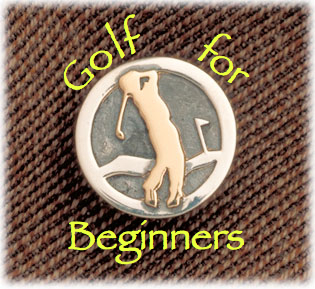 Click here to listen.
Never trash talk against
Tiger Woods
! And don't ever believe that Woods forgets what he hears, as Rory Sabbatini found out the hard way during yesterday's final round at the
WGC-Bridgestone Invitational
. As Tiger stated he "let his clubs do the talking" and easily defeated the rest of the field as
Sabbatini
ate his words that Woods was "as beatable as ever".
Annika Sorenstam did not let her tiger out of the tank at the
Ricoh Women's British Open
even with the assistance of
Woods' yardage book
in her back pocket. Instead, Lorena Ochoa made easy work of the rest of the ladies in the field, going wire-to-wire and proving she is the best female golfer in the world.
Michelle Wie
wasn't even a consideration during the event as she missed the cut.
David Leadbetter believed
that it was too soon for Wie to compete and felt that she may be compensating, "pushing the envelope a bit", instead of what he considers to be a four-step plan to a full recovery. Michelle Wie
optimistically spoke
of her terrific driving ability, noting that her putter and approach shots were off the mark. But, as we all know, you drive for show and putt for dough.
So where does
Wie
stand now? Has she fallen below the top-fifty on the
Rolex Rankings
? And, why are bloggers everywhere still buzzing about the mystique of Michelle instead of the achievements of Lorena Ochoa?
This week, we discuss strategies for long putting as offered up by David Leadbetter. In keeping with the British Open theme, we also discuss a video golf putting tip from Dean Reinmuth viewed on
WorldGolf.com
Tee Vision.
Finally we look at where the swing actually begins and how to make solid contact as viewed by Bob Toski.
Subscribe to our weekly podcast through this RSS feed:
http://feeds.feedburner.com/golfforbeginners
or through
iTunes
. Nextel/Sprint cell customers type
http://www.mymbn.com/podcast/
in your browser and click on "sports casts". Our station number is 1955.
"Shiny Tech" courtesy of Kevin MacLeod (incompetech.com)"
This podcast is supported by St. Andrews Golf Tours and Florida Golf Travel
.
This podcast is supported by New Roc Harley Davidson, your worldwide parts and accessories distributor. Great rides start here!
Check out this cool video on Barry's new
2007 Harley Davidson Road King
!