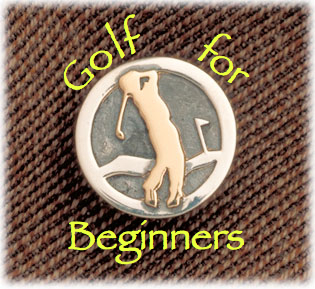 Click here to listen.
Will
Michelle Wie
accept an invitation to the
Samsung World Championship
in October,
"Dancing with the Stars"
of the
LPGA's
finest?
The PGA Tour's John Deere Classic is also awaiting a response from Wie,
B.J. Wie
that is, to confirm her status in yet another
PGA Tour
event. In the interim, swing coach David Leadbetter is probably wishing that he hadn't mentioned Wie's possibility to "commit herself" to the women's tour.
She has the right stuff and everyone, including
Golf for Beginners
, wish that she would take the step from
competitor to winner
. We offer Wie a
mental game
tip from
Dr. Robert K. Winters
, a sports psychologist whose tip we found on the
David Leadbetter
website.
We follow up with a discussion of the
hybrid
, how efficient it is compared to long irons and how to use ball position and proper setup to maximize each shot you take with it. You may never use a three-iron again!
Finally, a beginner asks what
golf clubs
she should purchase, left or right-handed?
Continue sending your golf questions and comments to
golfforbeginners@aol.com
.
Subscribe to our weekly podcast through this RSS feed:
http://feeds.feedburner.com/golfforbeginners
or through
iTunes
. Nextel/Sprint cell customers type
http://www.mymbn.com/podcast/
in your browser and click on "sports casts". Our station number is 1955.
"Shiny Tech" courtesy of Kevin MacLeod (incompetech.com)"
This podcast is supported by Pioneer Golf and Florida Golf Travel.
My Podcast Alley feed!