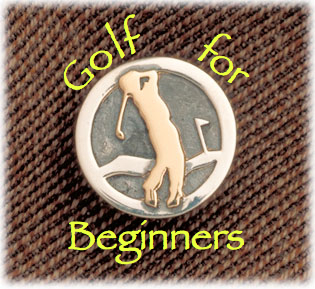 Click here to listen.
Molly Baney is not only a celebrated golf instructor at the popular
St. Andrews Golf & CC
in Illinois but she is also a
Golf for Women
Magazine Top 50 teacher. We discuss her top five golf tips.
Learn the recommendation that Payne Stewart offered up to celebrity real estate mogul
Donald Trump
at a charity event. Trump provides many more tidbits from professional golfers to top CEO's in his absorbing book, "The Best Golf Advice I Ever Received".
"The Rules of Golf plainly spoken" discusses the penalty for too many golf clubs in your bag and what happens if one of those clubs meets an early and unfortunate end.
In honor of the European
Ryder Cup
victory, we conclude our golf podcast with words of wisdom from Hall of Fame inductee
Percy Boomer
.
Finally, read more about Barry and I from a recent New Jersey Jewish News sports article by
clicking here
. Happy New Year!
Continue sending your golf questions and comments to
golfforbeginners@aol.com
.
Subscribe to our weekly podcast through this RSS feed:
http://feeds.feedburner.com/golfforbeginners
or through
iTunes
. Nextel/Sprint cell customers type
http://www.mymbn.com/podcast/
in your browser and click on "sports casts". Our station number is 1955.