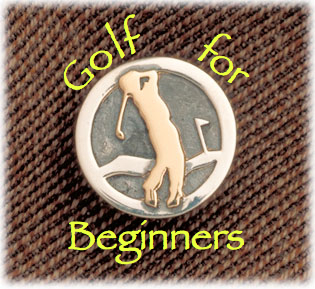 Click here to listen.
While watching Tiger Woods attack the pins during this week's
PGA Championship
, I noticed
his constant tempo
throughout his round. His swing is a combination of fluidity and compactness. Although Tiger generates terrific clubhead speed, he rarely gets ahead of himself or swings out of his boots. His tempo is rhythmic; he's like a machine.
Although there are some golfers that are quicker in their tempo, such as Nick Price or Lee Trevino, and others who are slow and methodical, such as
Ben Hogan
, one thing is certain…their swing speeds remain even, as
Annika Sorenstam
helps us discover in this week's golf tip.
We also take a look at the
rangefinder
, a device which is now allowed as the "15th club" in your golf bag. For
Phil Mickelson
and other tour pros, the scope remains "off-limits" during professional rounds, but for the rest of us, it's a useful tool.
Our section on the "Rules of Golf made easy" relates the protocol surrounding the teebox.
Finally a realistic approach to golf from one of the founding members of the
LPGA
,
Patty Berg
.
For those of you golf fanatics who are suffering from "golf withdrawal" this evening, check out
The Golf Channel's
final round coverage of the
Safeway Classic
from 10p.m. to midnight (EST). Morgan Pressel is a mere three strokes away from winning her first tournament…can she persevere? Women's golf is truly alive and well!
Continue sending your golf questions and comments to
golfforbeginners@aol.com
.
Subscribe to our weekly podcast through this RSS feed:
http://feeds.feedburner.com/golfforbeginners
or through
iTunes
. Nextel/Sprint cell customers type
http://www.mymbn.com/podcast/
in your browser and click on "sports casts". Our station number is 1955.