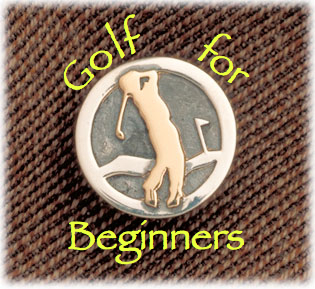 Click here to listen.
Even though
Phil Mickelson
resumed a practice regimen for the PGA Championship, it still wasn't enough to beat (or even compete against)
Tiger Woods
, who won his thirteenth career major after a sweltering weekend at Southern Hills.
Did practice make a difference for Mickelson or should he have taken the "John Daly approach", going in cold after a diet of casino play and cold beer? Both Mickelson and Daly finished with a +6 after four rounds of play and both appeared to be in good spirits afterwards with
Phil claiming
, "I don't want to be hard on myself because, for a couple, I wasn't able to make the swings and hit the shots I needed to try to hit," feeling that his Players Championship victory is "what salvaged the year for me."
John Daly, ever optimistic commented, "It was a good week, just take small steps."
Mickelson looked confused and tired. Should he have just said, "the heck with it" and played agressively this weekend? Mickelson would have probably had more fun and may have scored better! Although Daly's approach to Southern Hills finished with the same results, in the end, Daly looked like he played the better game.
So what's next for
Phil Mickelson
? He says he's excited about the FedEx Cup playoffs but will we see a showdown between Lefty and
Tiger Woods
? My guess is that Woods will walk away with the ten million dollars although Daly is always an unknown.
This week on
Golf for Beginners
we give you an update on Barry's progress with the
RedEye i330 laser putter
, golf tips on dealing with the rough and how to stop topping the ball.
Subscribe to our weekly podcast through this RSS feed:
http://feeds.feedburner.com/golfforbeginners
or through
iTunes
. Nextel/Sprint cell customers type
http://www.mymbn.com/podcast/
in your browser and click on "sports casts". Our station number is 1955.
"Shiny Tech" courtesy of Kevin MacLeod (incompetech.com)"
This podcast is supported by San Diego Golf Central and Florida Golf Travel.

This podcast is supported by New Roc Harley Davidson, your worldwide parts and accessories distributor. Great rides start here!
.